School Agricultural Training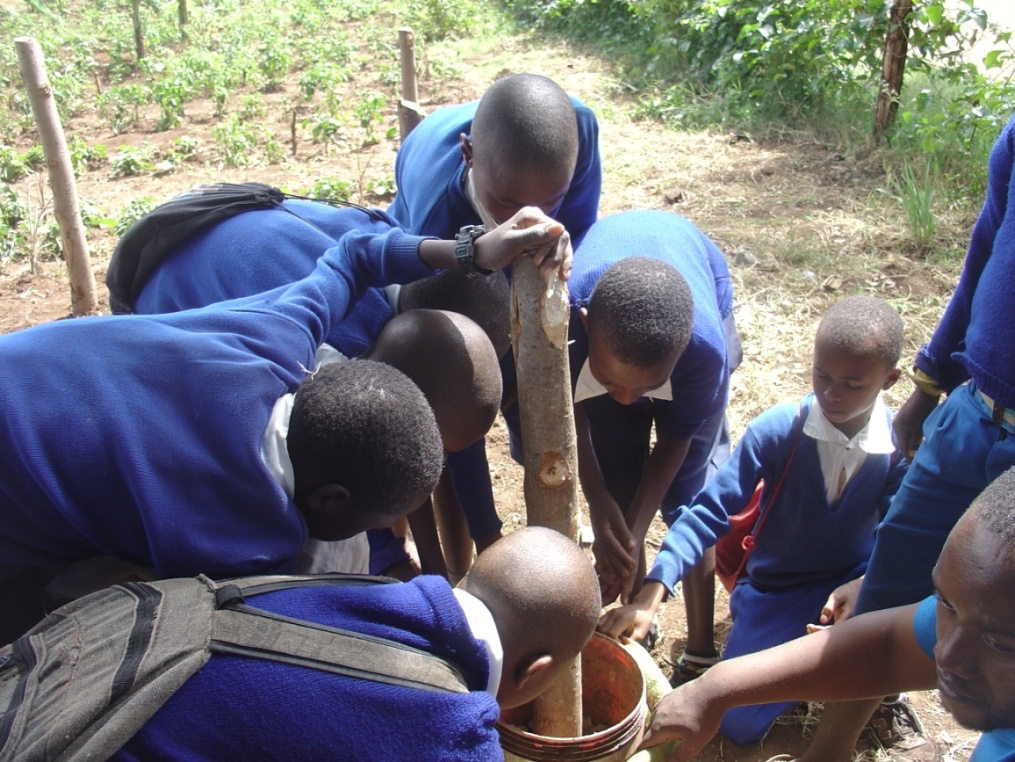 Farming knowledge is traditionally passed down through the family, in this way local knowledge is retained. However with a changing environment caused by changing weather patterns and increased demands of the land, the farmers need to adapt.
LTT has been demonstrating different farming ideas since 2008 when we established a demonstration farm at Waangwaray.
The demonstration farms are now in 3 primary schools and provide the students with the opportunity to learn new techniques and put them in practice and as confidence grows take the ideas home.
Our training focuses on organic soil enrichment, seed beds and transplanting, inter-cropping, organic pest control, plant management, irrigation, harvesting, storage, snd sales and book keeping
Our strategy is to provide training to year 6 students who, after a year, pass their knowledge down to the year below who then take control of the farm.
to make the project sustainable some of the crops must be sold to cover the operational costs, some must be given to the school meal project and some must be sold to provide the school with supplementary income .